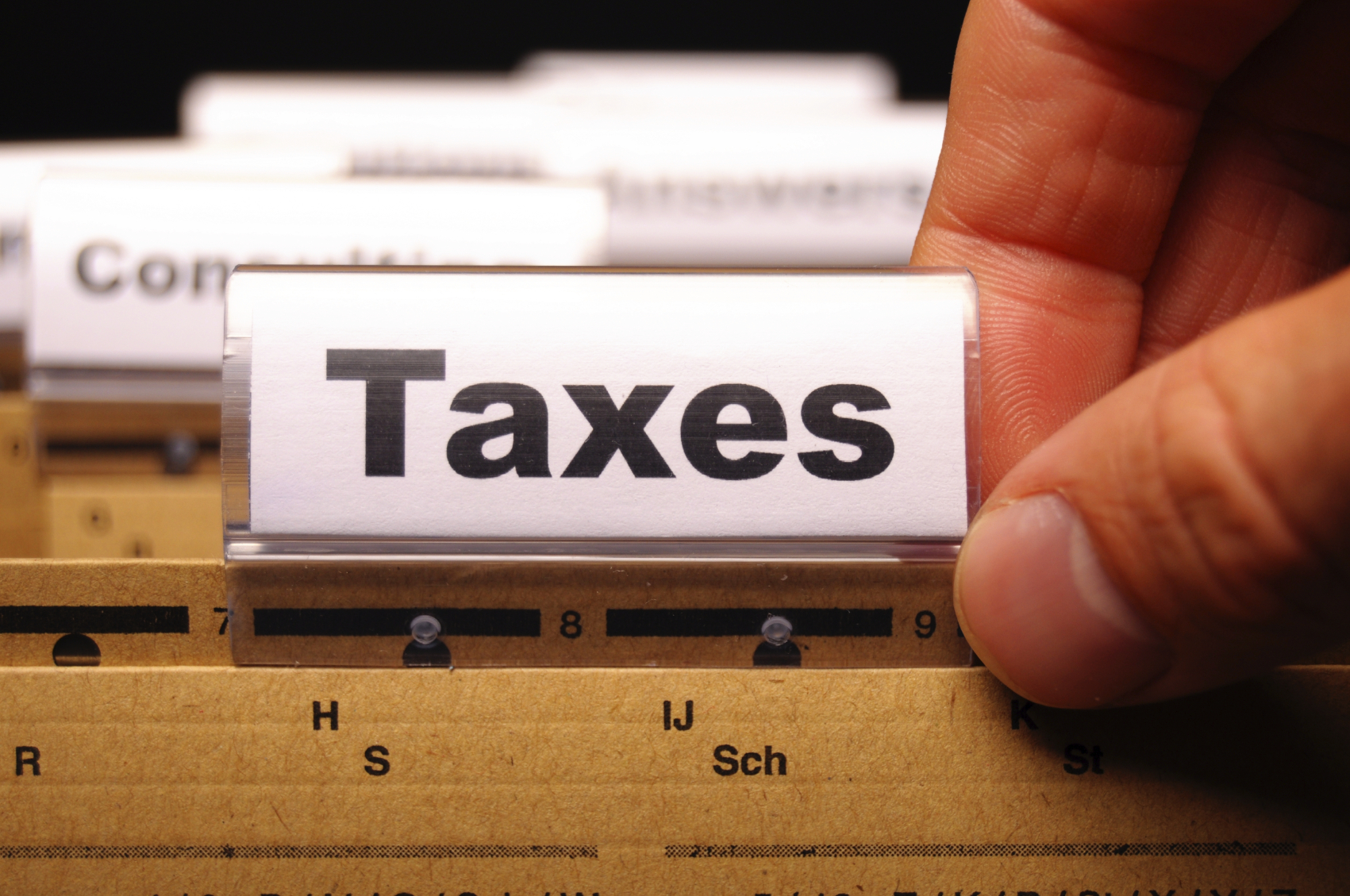 Important Factors To Know About Business Tax In Las Vegas
In every tax that you pay to the government, it is directly used on government projects and facilities.
In addition, it supports the salaries of the government employees, ensures that the roads you travel on are safe and well-maintained, and public places are also funded for your benefit. These are some of the reasons why paying of taxes are strictly implemented, may it be a business tax, personal tax, commercial tax, and many more, so as to sustain the needs for these functions.
Either you are planning to operate a business or just started a business in Nevada, you have to be aware of the guidelines for business taxation for the state to know your stand as you operate according to the guideline of the law.
Even if Nevada does not have corporate income tax nor a personal income tax, it does not necessarily mean that business does not have any obligation on important state taxes. No matter what business you have as long as there is someone working for you that you are paying, you are still due to report gross wages that are all the same subject to the state's modified business tax.
Note that there may be other taxes that can be charged to your business depending on the type of business that you operate on, like gaming tax for business that operates games. There may be other relating rules and obligations if, in any case, you are also operating other businesses on other states and you must also know what regulations are there to keep you on track with your tax obligations.
Learn as much as you can about modified business tax or MBT so you will have a better perception and understanding on how Nevada taxation goes and how it can affect your business operation.
This is important as there may be other conditions and regulations that you are still unaware of, and should you possibly need a more extensive knowledge about it, then consider consulting a professional in taxation to guide you.
This is simply a form of compliance to the mandated law in any state that you operate your business in, nonetheless, having the appropriate knowledge and learning the basics in taxes and your business obligation will free your mind from the worry of evading responsibilities.
The laws, regulations, and mandates that the government have issued to be complied are there to make sure that it can also substantially give back in form of services that you need to sustain your business operation that entails your success and growth.
The 5 Commandments of Accountants And How Learn More