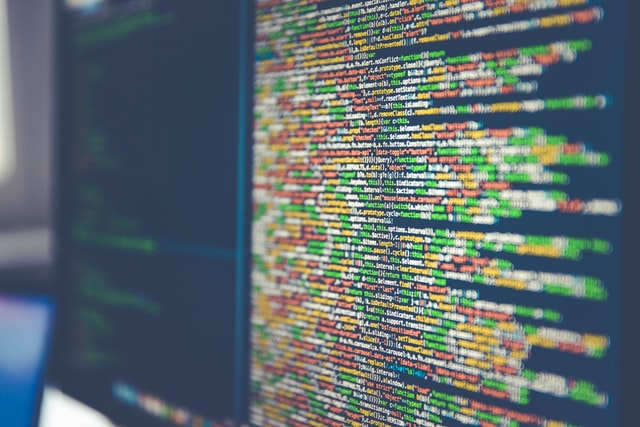 It cannot be stressed enough, data security is one of the biggest concerns of a site owner. Securing a web hosting service is an involved process and CodeGuard Website Backup should be an integral part of that process. Believe it or not, website backups are the last line of defense, the last chance to restore a website's data after a hacking or malware attack. CodeGuard is a comprehensive website backup service that ensures the latest backups for minimal data loss.
Even the CodeGuard basic package does the job it is supposed to do. The effectiveness of CodeGuard does not depend on the fact that it can take backups but on its ability to take backups automatically. Sure, backups can be taken manually and stored offline for use in an emergency. But what would happen if you are not at hand to restore the offline backup? That's where CodeGuard comes in.
Let's understand what CodeGuard is and how it prevents downtime with proactive measures.
What is CodeGuard?
In a nutshell, CodeGuard is a cloud-based automatic data backup service that monitors and tracks your website for changes. If it finds any new changes, it will notify you by email and back up the new changes automatically. It can also take backups at preset intervals which you can configure as needed. If your website is attacked or loses its data, CodeGuard allows you to restore the latest backup in a seamless manner.
How does CodeGuard work?
CodeGuard needs to connect with your website for smooth functioning. The workings of CodeGuard are quite simple. Once it connects using the proper credentials, CodeGuard takes an initial backup to use as a benchmark for monitoring further changes. This is the stage where you can configure it to work as per your preferences. After you configure it, CodeGuard then begins its job of monitoring your website. It notifies you of the slightest changes made to your website and also keeps a lookout for viruses and malware. It stores all your backups in the cloud, away from your server. If you need to restore your website in a hurry, it allows you to do so with a few clicks.
CodeGuard minimizes downtime
With its ability to restore backup data at a moment's notice, CodeGuard plays a crucial role in minimizing downtime happening due to lost or messed up data. It even allows you to restore your website from a mobile device, you do not always have to be near a computer.
What are the other benefits of CodeGuard?
Codeguard takes backups automatically and stores them in the cloud for easy access later on.
It uses AES 256-bit encryption to protect your backups against data theft.
It uses versioning to keep track of all your backups, enabling you to restore any version you need.
CodeGuard allows you to choose the duration for which it keeps a backup file. By default, it keeps backup files for 90 days. But you can configure it to store the backups forever.
With easy access to backups, CodeGuard allows you to restore backed-up data in the least possible time to minimize downtime.
With its automatic backup abilities, CodeGuard does not let you worry about your website's backups, leaving you free to concentrate on more important matters. For that alone, it is worth the price you pay.
Related Posts